Bio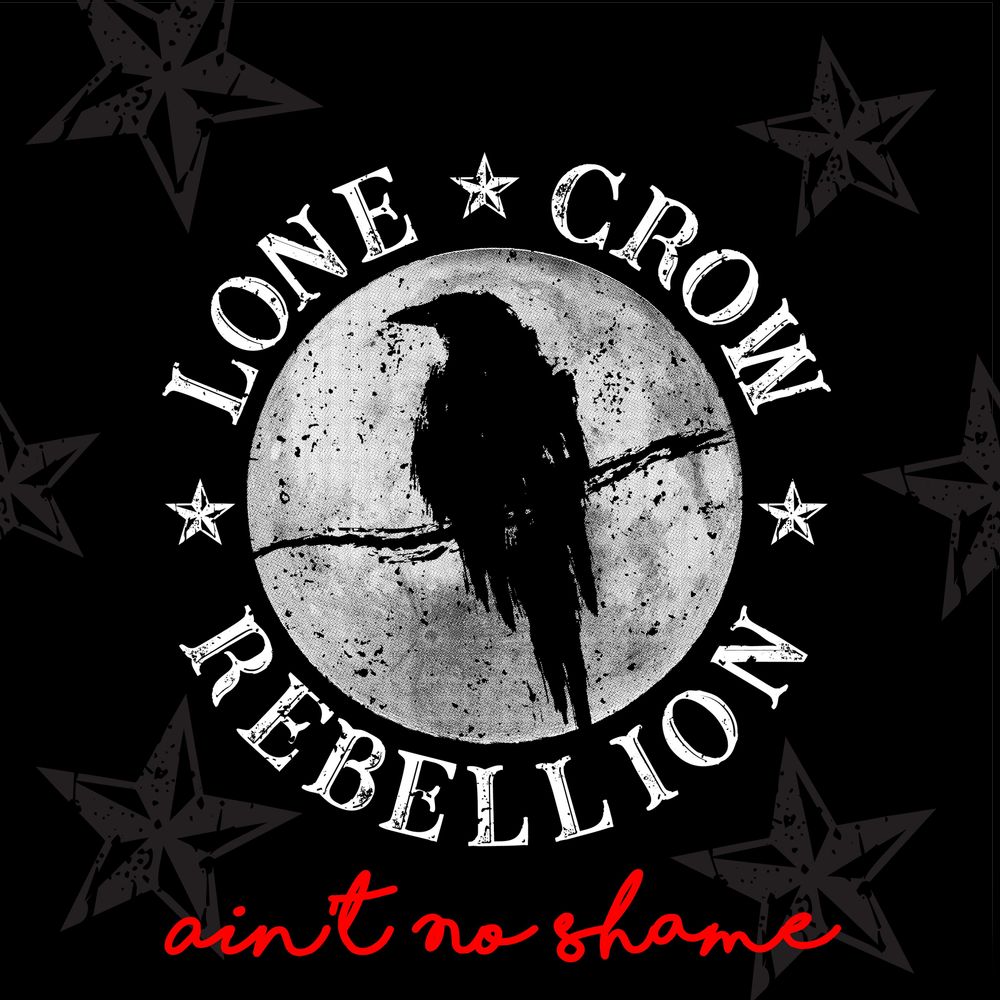 Lone Crow Rebellion
Rockin' the Blues & Southern Grooves...
...is what this band is built for! Having a knack for singer/songwriter type composition combined with a great Blues/Rock style, this what one could expect to hear form this Pennsylvania quartet. Having thier first 10 song collection released (Ain't No Shame) in 2020, LCR has 3 new songs out and are well on the way to releasing thier second collection (Coal Train Blues).
Hailing from Western Pennsylvania, this group of seasoned players is active on the club and music festival scene. LCR receives support from radio and internet stations around the globe on the many stations supporting the blues and their blues rock style.
The band is currently planning their 2023 season as well as working on recording their sophmore album, due out early 2023.